Independent Outdoor Sales Agent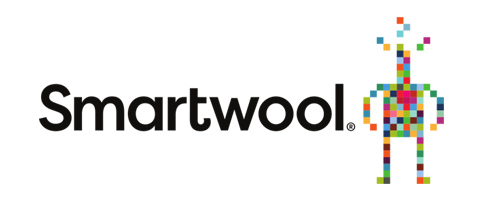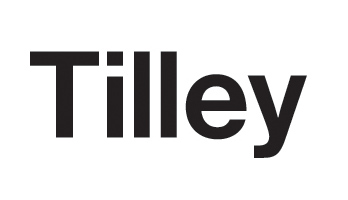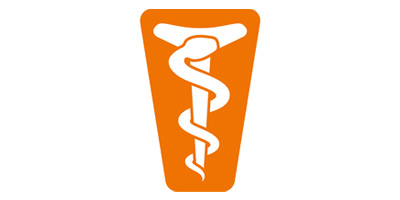 Smartwool
Premium socks & apparel made from ethically sourced, sustainable Merino wool
Tilley
The iconic Canadian hat brand.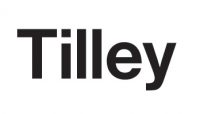 Ion bike
We just love to shred.ION is about challenging yourself, experiencing nature and feeling the force of gravity. Therefore we develop gear that is not only smart and innovative, but also transforms our passion into a unique design.
SQLab
Ergonomics well understood. SQlab specialise in the three contact points of the bike.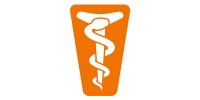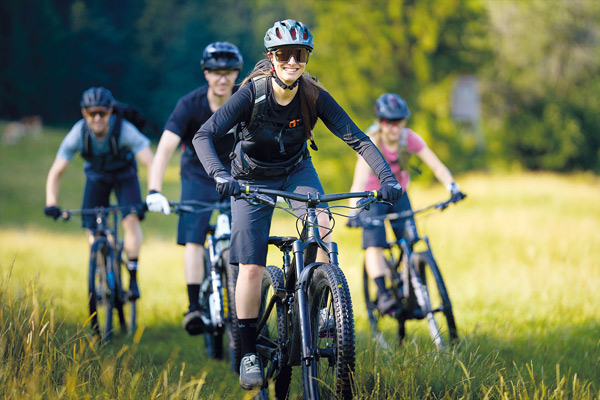 We are a professional outdoor sales agency with 25 years of experience working with independent retail businesses, alongside key national accounts.
We are based in Ilkley, West Yorkshire, and have a dedicated showroom in Kendal, Cumbria. Our services cover Northern England and are aimed at the climb, walk, cycle and run retail markets.
We take great pride in our professional, thorough approach and have developed a well respected, trust-based relationship with a wide range of independent businesses.
Retailers and brands: if you would like to find out more about my services, please get in touch.